MADE BY A WAXER, FOR A WAXER.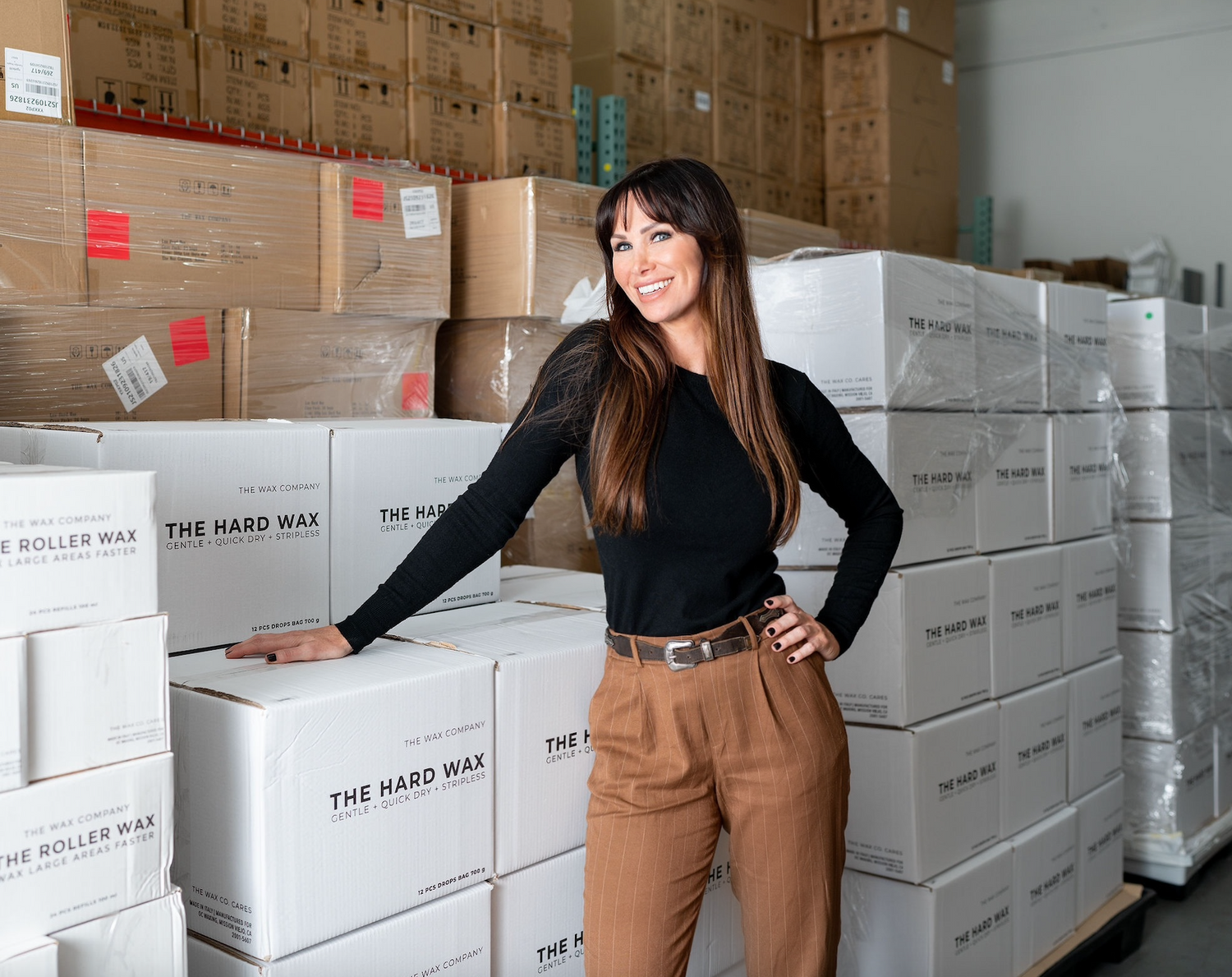 OH, HEY!
I'm Carolyn & I am super stoked you found The Wax Company. The inception of this passion project was pretty simple: I've been a Waxer for 13 years, busy building waxing salons around Southern California & despite the success & thrill of growing faster than I could handle,I've always felt that every wax I was using wasn't really that great.
I thought to myself:
"I know what I need; I'll just make it myself."
simple enough... right?
LEARN MORE
INCREASE YOUR RETENTION & CUSTOMER LOVE

Many factors help us keep clients coming back. The backbone of your client's obsession with you is the quality products you use

FASTER SERVICE TIMES

When your wax works well for you, you can accelerate your service times with ease.

EARN RESPECT AS A TOP WAXER

Build your waxing reputation by using great products and knowing how to give your client's that next-level experience.